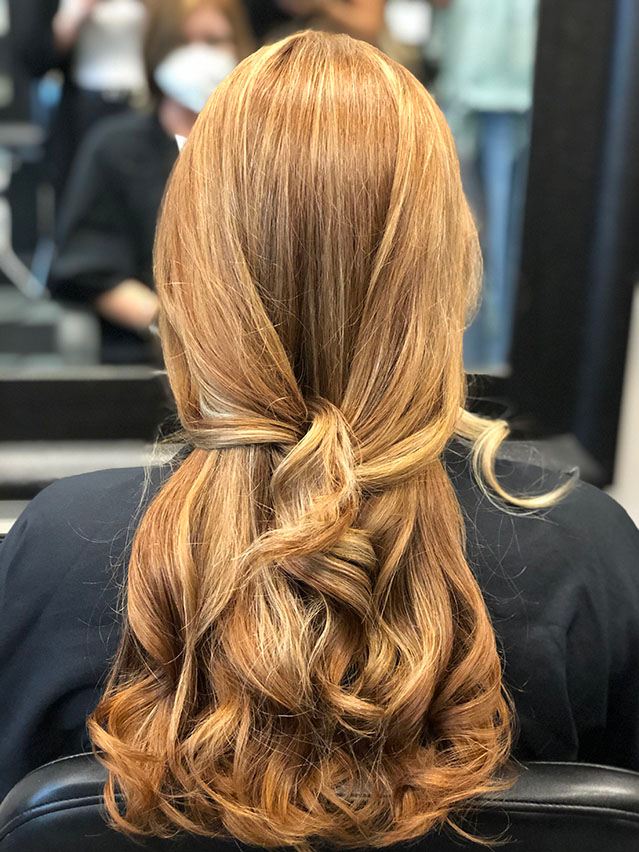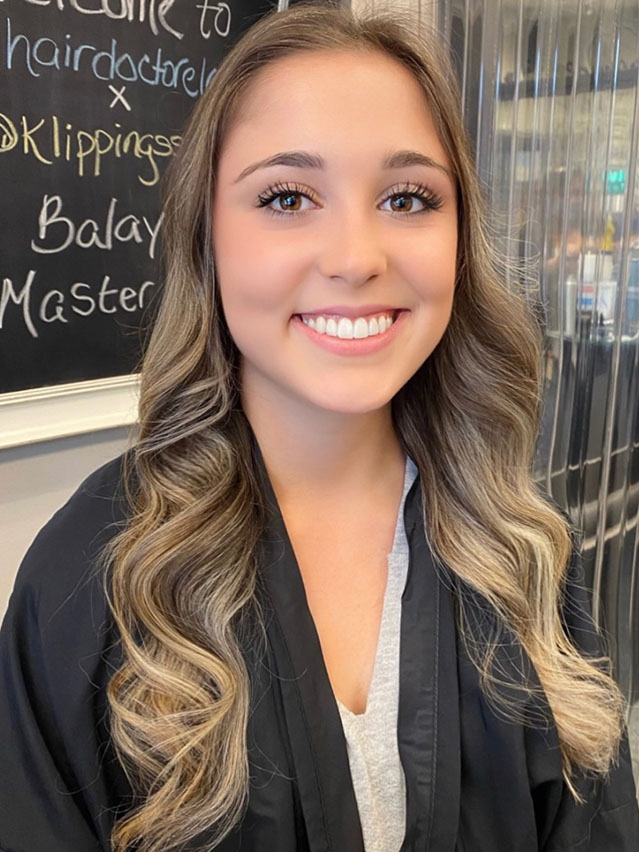 Klippings has done an outstanding job of adapting their business to provide a safe and sanitary environment while still maintaining top-notch, professional, and friendly services. I was extremely pleased with my experience! When I read their Covid-19 protocols on their website, my first thought was "wow they have really streamlined this in the most logical way possible to protect themselves and others". Their sterile practices are both smart and convenient.
— Gabriel D.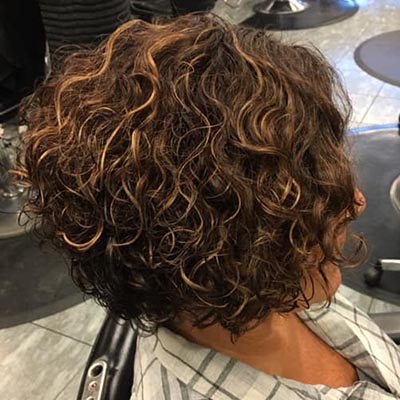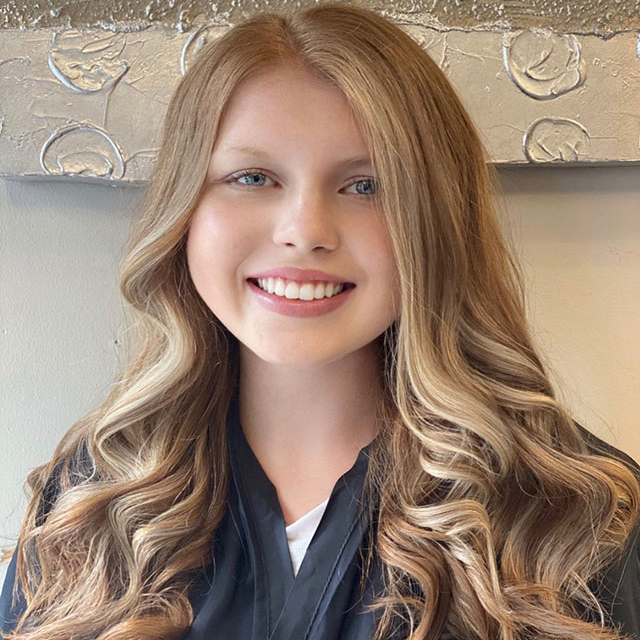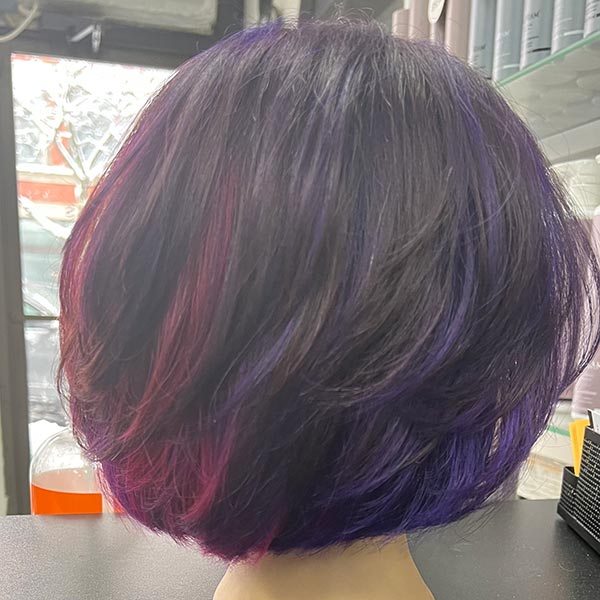 Excellent environment and good vibes as well! 
The service is best one I have had before I definitely recommended. 
— Walkyria C.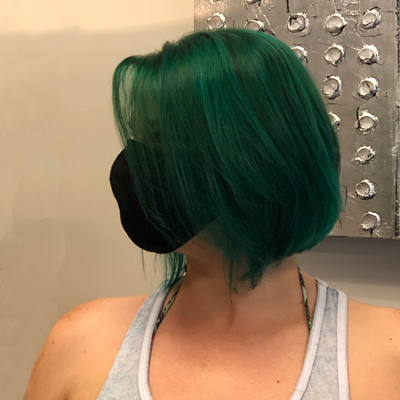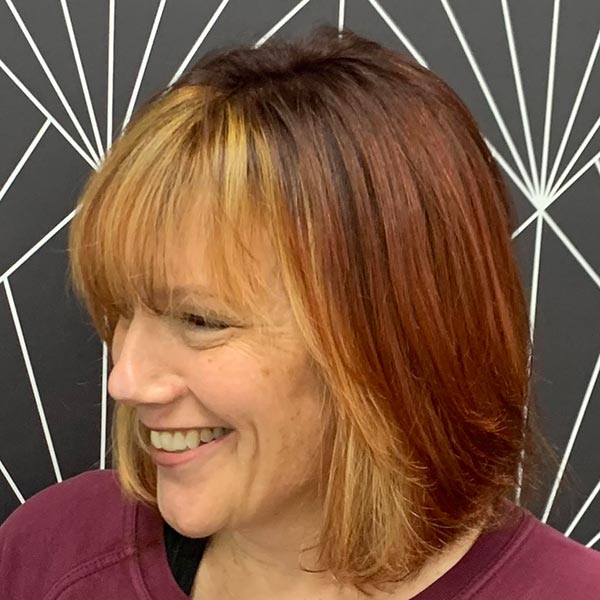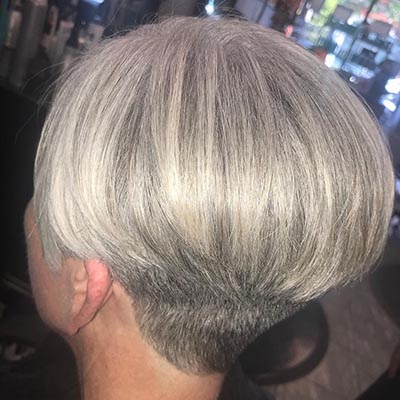 I've been getting my hair done at Klippings since my first haircut when I was 3! I absolutely love the results I get. It doesn't matter if I'm going dark or going light, they make miracles happen! Sarah is a sweetheart and makes me feel right at home. Elena's coloring abilities amaze me every time. Thank you so much for making hair care a breeze. You guys are the best!!
— Alexandria G.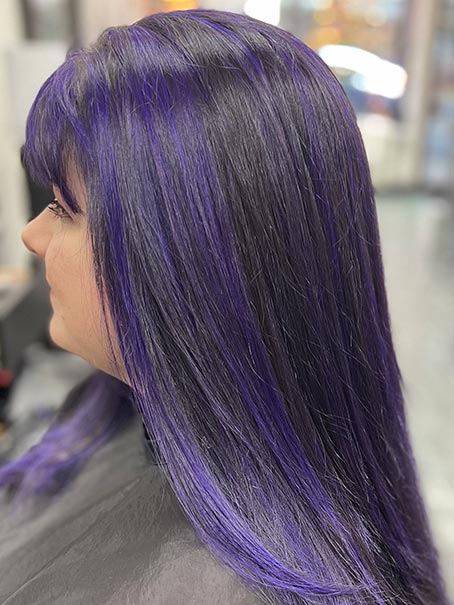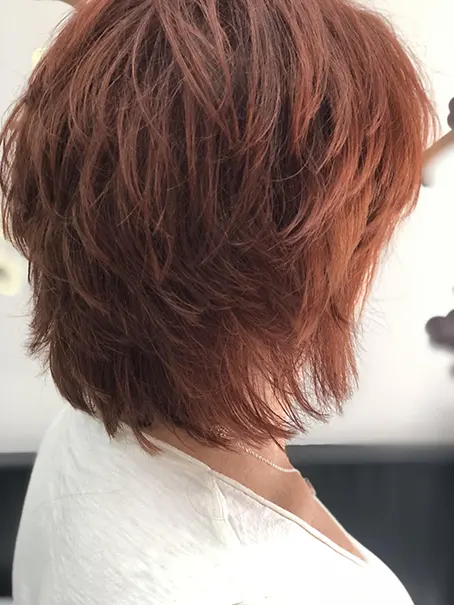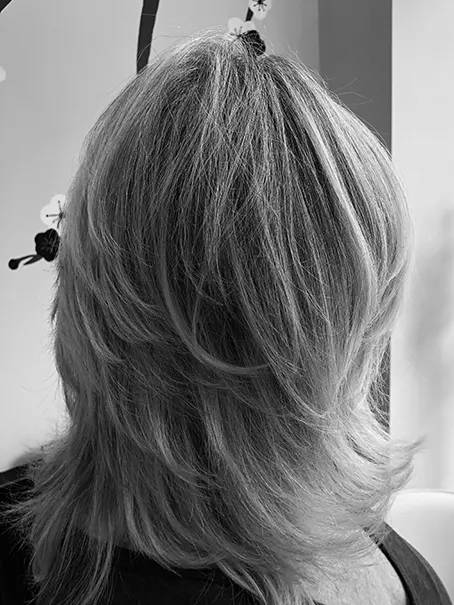 Love Klippings! Everyone is professional and very friendly. I always leave very pleased with my hair and feeling great. They do a great job and are a lot of fun.
— Joao M.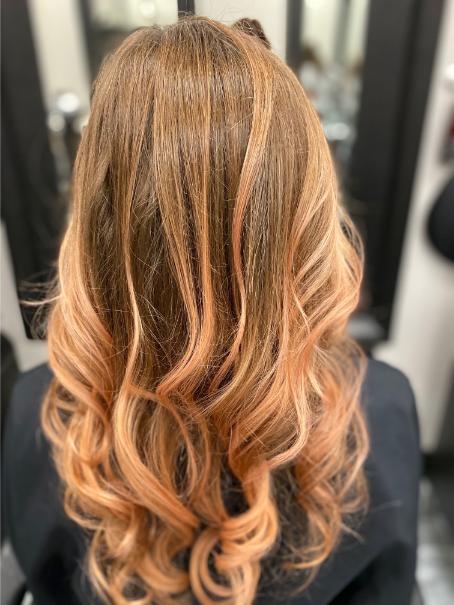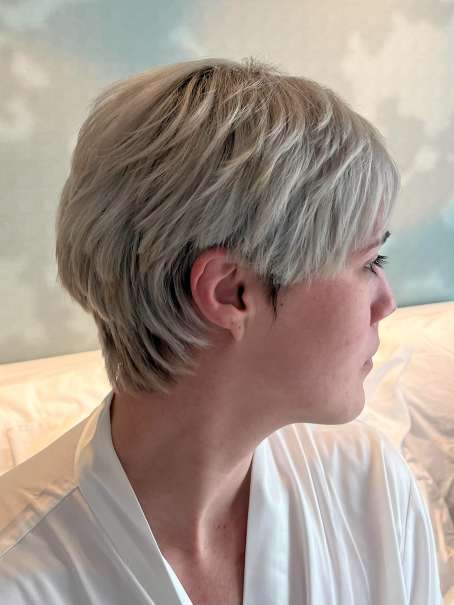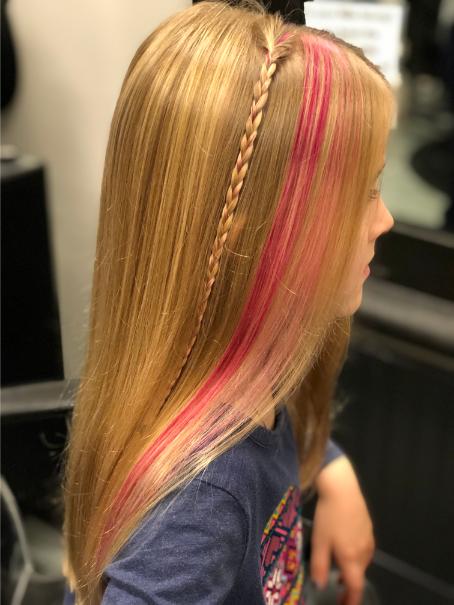 I love the atmosphere of Klippings. The Staff is very friendly and professional.
They play the best music! I would recommend this place.
— Yvonne L.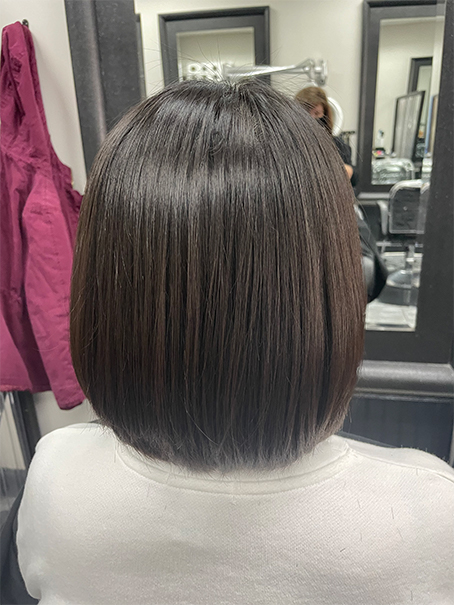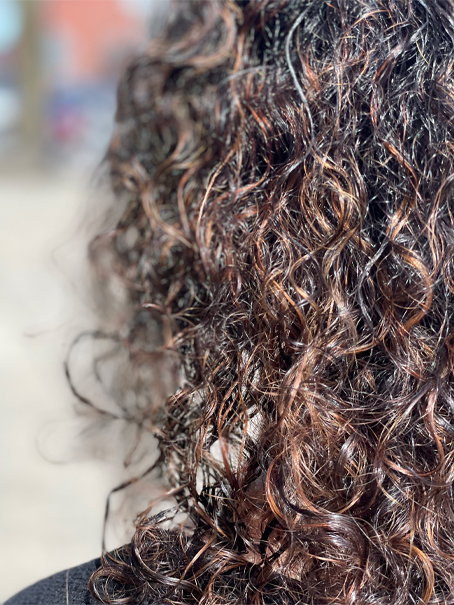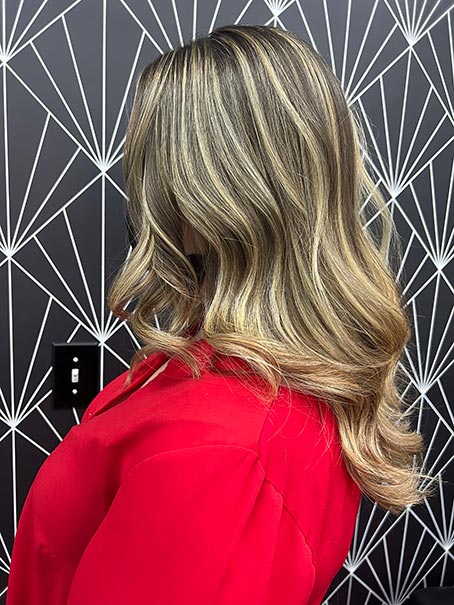 Klippings is the best! The staff creates a comfortable, and relaxing atmosphere from the minute you walk in the door. At every visit, they discuss with you, the look you desire, and will offer suggestions to enhance your results.
— Joyce F.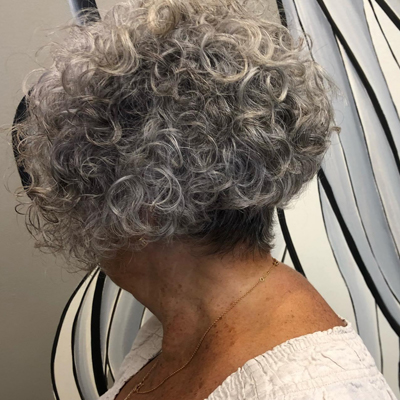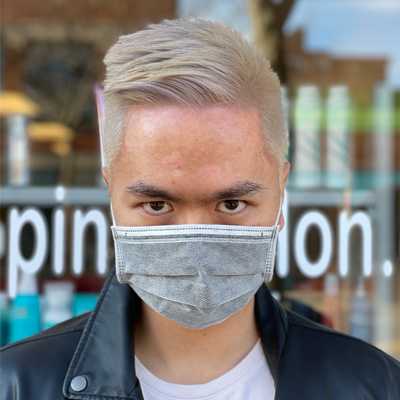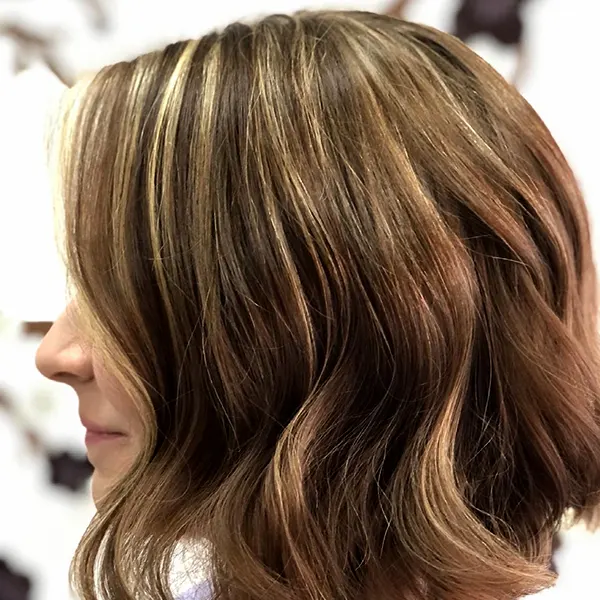 Sarah (the owner)  is the best!  She has been coloring and cutting my hair for over 20 years.  She always asks if I am happy with my color and my cut before every appointment starts.  I usually go with the same color, but she will go through all of the options if I want a change.  She has great suggestions.  She also does a terrific job with highlights. And she always knows the latest cuts and techniques.    I have had so many different style haircuts over the years.  My whole family gets their hair done at Klippings – wouldn't think of going anywhere else.
— Nancy F.
Hours
Tuesday: 10am – 6:30pm
Wednesday: 9am - 6:30pm
Thursday: 9am - 4:30pm
Friday: 9am - 6:30pm
Saturday: 9am - 3:30pm
Sunday/Monday: Closed
Location
444 B Main Street 
Melrose, MA  02176 
We Accept



Sorry for the inconvenience, we cannot accept tips on checks or cards.