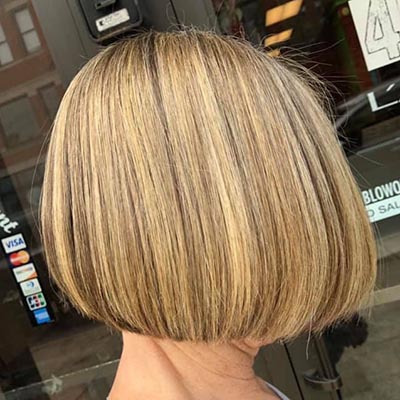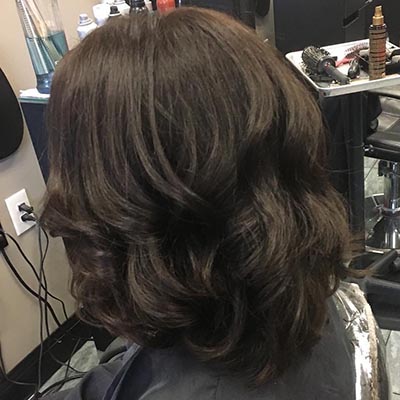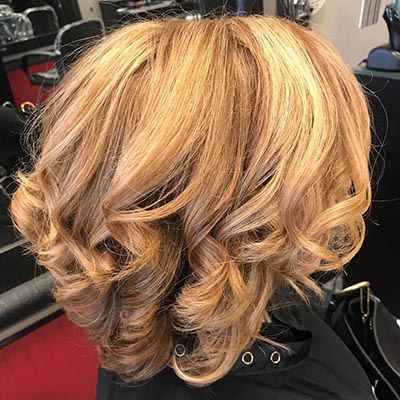 Love Klippings, friendly and welcoming and they do an amazing job!
— Nancy P.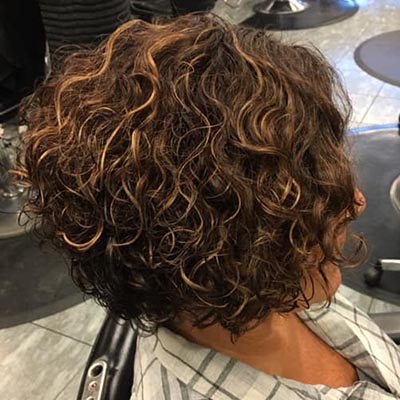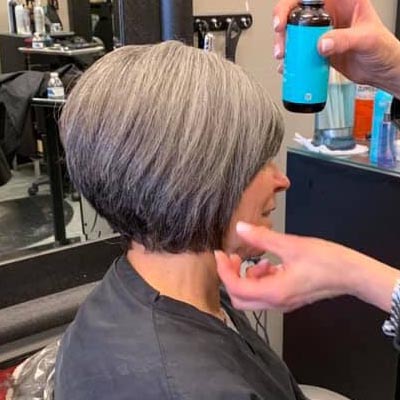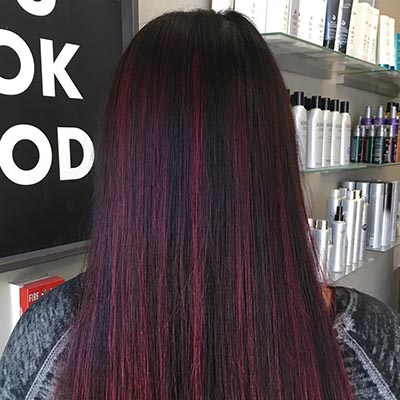 Excellent environment and good vibes as well! 
The service is best one I have had before I definitely recommended. 
— Walkyria C.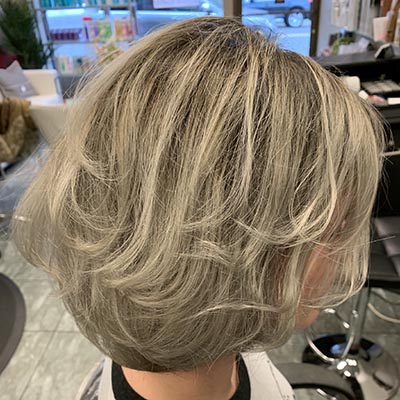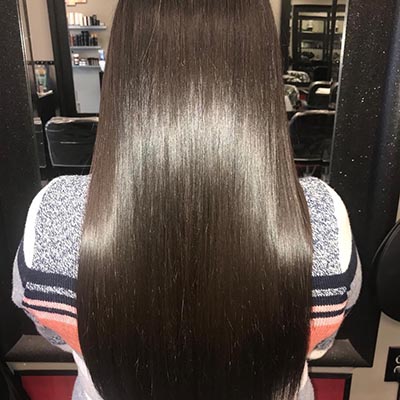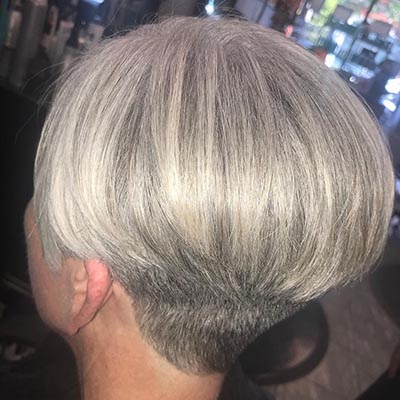 I've been getting my hair done at Klippings since my first haircut when I was 3! I absolutely love the results I get. It doesn't matter if I'm going dark or going light, they make miracles happen! Sarah is a sweetheart and makes me feel right at home. Elena's coloring abilities amaze me every time. Thank you so much for making hair care a breeze. You guys are the best!!
— Alexandria G.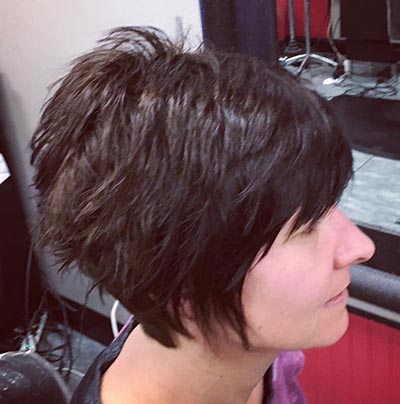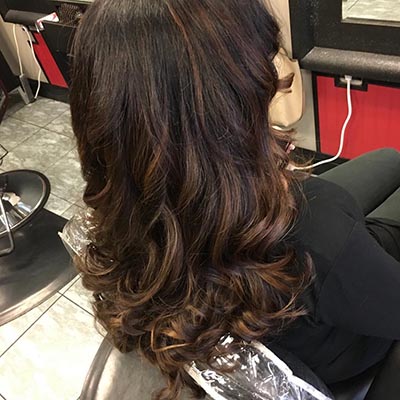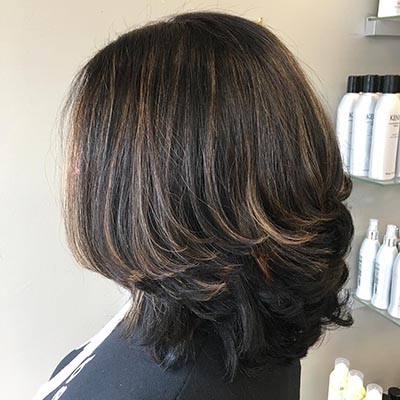 Sarah (the owner)  is the best!  She has been coloring and cutting my hair for over 20 years.  She always asks if I am happy with my color and my cut before every appointment starts.  I usually go with the same color, but she will go through all of the options if I want a change.  She has great suggestions.  She also does a terrific job with highlights. And she always knows the latest cuts and techniques.    I have had so many different style haircuts over the years.  My whole family gets their hair done at Klippings – wouldn't think of going anywhere else.
— Nancy F.
Hours
Tuesday: 12pm – 7:30pm
Wednesday: 9am - 6:30pm
Thursday: 9am - 4:30pm
Friday: 9am - 6:30pm
Saturday: 9am - 4pm
Sunday/Monday: Closed