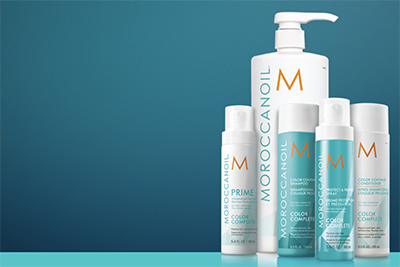 A 360° color care regimen that begins with the salon-exclusive ChromaTech Service to prime, condition and seal during haircolor application.
The regimen continues at home, repairing between services to keep the life in each shade.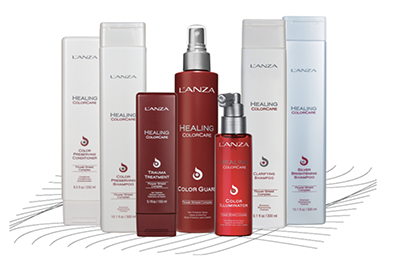 L'ANZA products, tools, and technologies INSPIRE and provide competence and confidence for everyone to achieve their possibilities.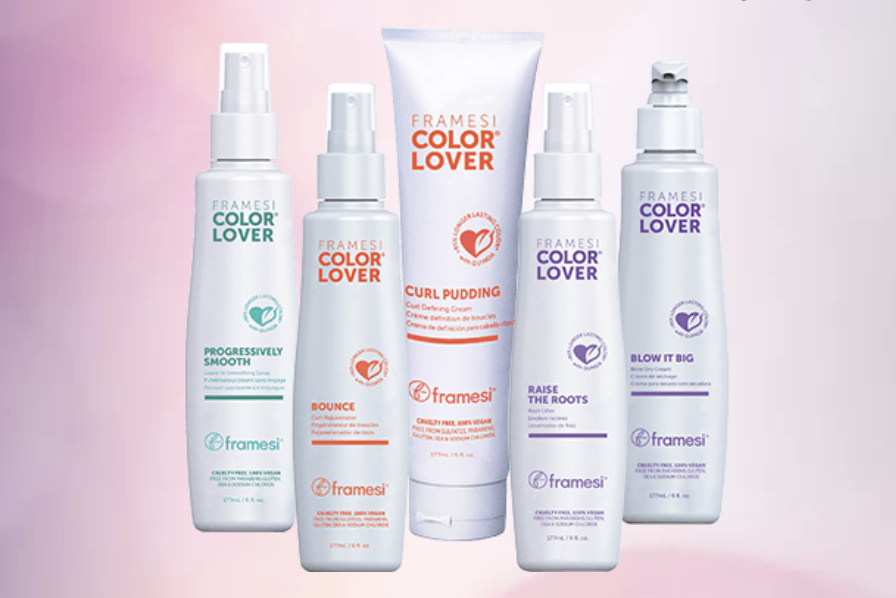 The ultimate source of all-natural plant proteins. Quinoa, when combined with COLOR LOVER's unique compound of color retention ingredients, is proven in lab testing to retain your hair color 95% longer.
FRAMESI COLOR LOVER® will love your hair color as long as you do.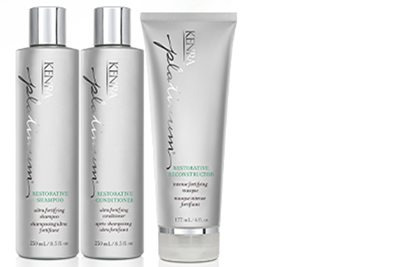 Experience superior performance in every styling & haircare situation. From iconic Volume Spray 25 to Brightening System, Kenra delivers the perfect solution to complete your look with lasting benefits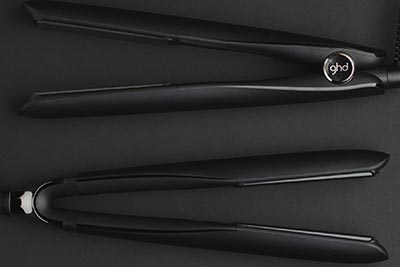 The range of ghd hair straighteners will help you to create a multitude of hairstyles, producing shape and movement in each styling session.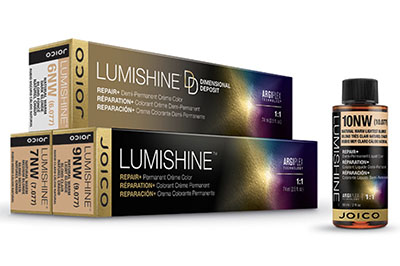 Joico color lines stay one step ahead of curve. From blonding to gray coverage, bold looks to custom color, every product is created with a singular goal: to help you deliver the healthiest, most gorgeous hair imaginable.
Hours
Tuesday: 12pm – 7:30pm
Wednesday: 9am - 6:30pm
Thursday: 9am - 4:30pm
Friday: 9am - 6:30pm
Saturday: 9am - 4pm
Sunday/Monday: Closed